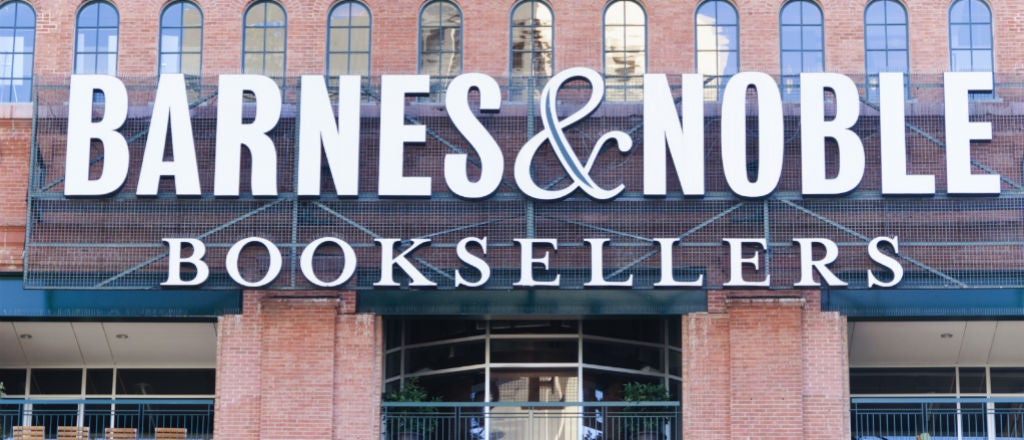 Borders Books shut its doors in 2011. Now with declining sales and dwindling cash reserves, Barnes & Noble doesn't look like they'll be able to avoid the fate of Borders Books.
Since the idea of mega bookstores is no longer appealing, Barnes & Noble is trying to remake themselves as a community center that offers interesting programs such as a Maker Faire or a coloring artwork event. The goal is to get people to come into the bookstore, enjoy the free event, and then hopefully buy something before they leave.
If you stroll through the aisles of any Barnes & Noble, you can see how toys and games have crowded out many aisles and how many books are now displayed with the cover facing out instead of shelved with the spine facing out. By placing the book cover facing out, the bookstore makes the book more visible and keeps the shelves looking full even when they're holding fewer books than before.
If you still think the printed book market has a future, you probably also think slider rulers, buggy whips, and DVD video rental stores have a future as well.
Expect 2016 to be a critical year for Barnes & Noble as they keep shutting down stores and filling their aisles with more toys and less books. One day you'll be able to tell your kids what a bookstore used to look like just like you can tell your grandkids what renting a movie on a DVD or VHS tape used to be like.
The future is changing faster than most people like to think but as long as you adapt to change, you'll be fine. It's when you refuse to adapt to change that you'll get into trouble, and that's exactly what stubborn people will do and then complain that they never saw the future coming anyway.